We've been working hard to compile a list of the top retail print items to help you grow your business as the summer approaches.
Giving things a seasonal "freshen up" is a terrific approach to attract new consumers (and engage your existing ones!) whether you're planning your next major sale or organising a new product collection.
Uncertain about what to include on your wish list? You are in the right place. Scroll down to see our selection of retail print that you must have.
Large Format print
The king of retail printing is large format. Having standout messaging is essential whether you have a permanent storefront or a plan to display at multiple events throughout the season. Display Boards are a fantastic choice that can liven up any room you're working with. You're sure to find the perfect fit with the range of sizes and mounting options available to you (including our environmentally friendly Eco-board).
Roller Banners
Pull Up Banners, frequently referred to be a rather antiquated retail print item, hold a special place in our hearts. Ideal for carrying to your upcoming expo or event or altering seasonal displays. A transportable, lightweight Pull Up Banner requires little room on the floor yet has a significant impression. Be noticeable with this time-tested, dependable print staple, whether it's Standard, Desktop, Deluxe or Extra-wide.
Indoor & Outdoor Posters
Posters are a great way to stand out. The simple, inexpensive means of making your point without spending a fortune. Posters are a must-have for any forthcoming event, with plenty of sizes to choose from and multiple printing options that can help you save money. Choose from indoor and outdoor options, including our weatherproof paper stock for when the beautiful Aussie weather fails us, for happy hours and special deals!
Leaflets & Flyers
All of these products, which range from menus and invitations to event brochures and handouts, usually begin as a leaflet or flyer. The options are unlimited for conveying your message, whether you choose to keep it straightforward with our Standard or Folded Leaflets or get a little more inventive with Special Finishes and luxury papers.
Strut Cards & Table Talkers
When you're preparing your next order of retail prints, these items might not be the first thing that comes to mind. However, Strut Cards and Table Talkers give a condensed way to communicate your message if you have a prominent location at your checkout point or exhibition booth. Your graphics will remain spotless for however long you need them thanks to the matt or gloss lamination options.
Self-adhesive Vinyl
Self-adhesive is ideal for everything from product displays to feature walls (plus, it's a super simple way to dress up an exhibition stand). One of our favourites is vinyl. Choose a logo or brand-related backdrop, or keep it straightforward with a beautiful pattern or picture. Select from a variety of permanent, semi-permanent, and removable self-adhesive solutions. a great way to switch up holiday window displays!
Feeling inspired? Talk to us today to get your brand on show!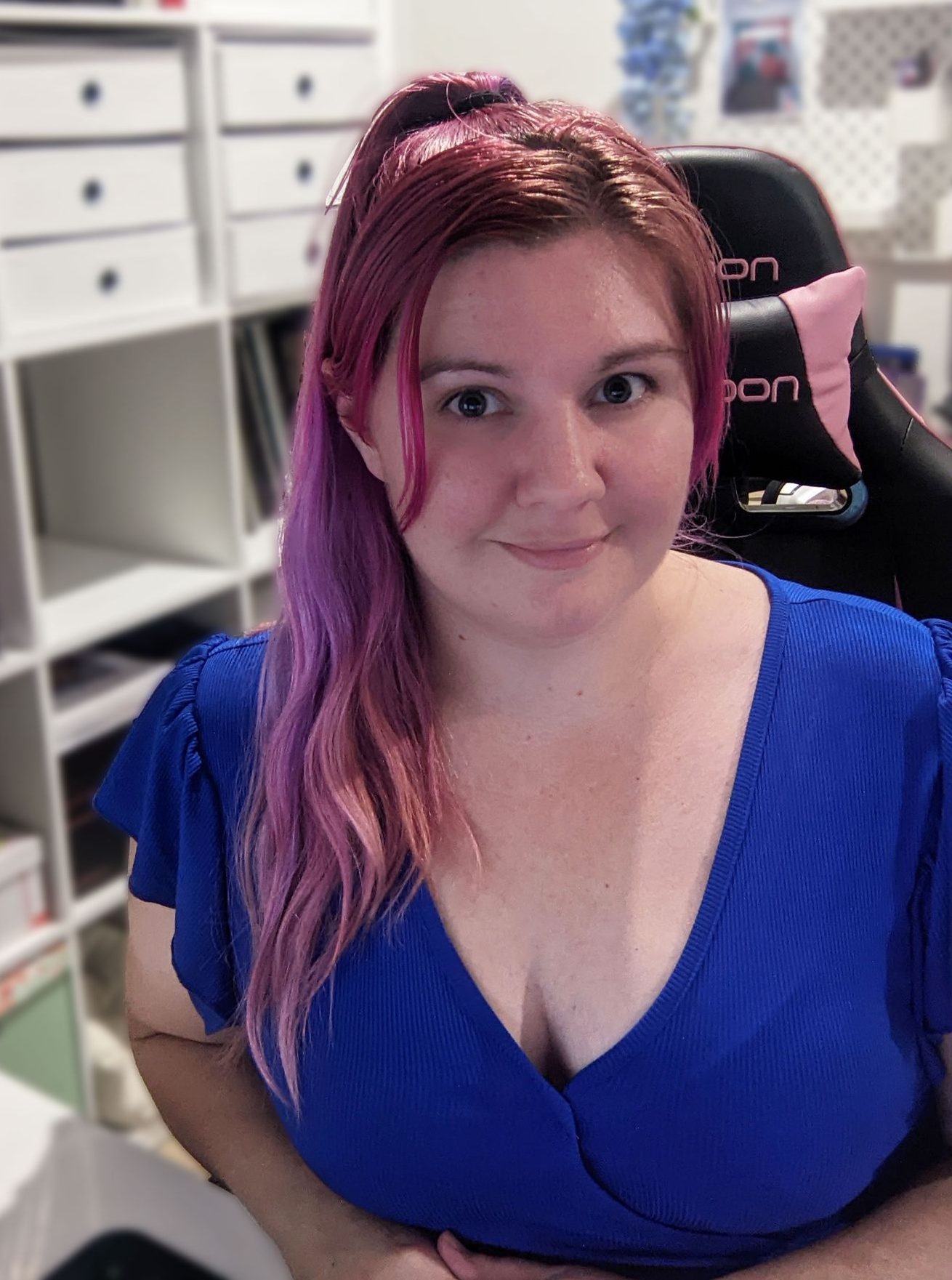 Studio Manager at Vanguard Visual.
Style: Creative & Colourful.
Interest: Marketing, Advertising, UI & Visual Identity.